Talltique was founded by 6'3" blonde beauty, Helen Pappas. I was delighted to come across their website, because they cater to women 6' and taller and offer clothing designed specifically for the taller woman. Often, clothing stores take clothes intended for smaller sizes and simply add length to the arms and legs to create a "tall" option, making them a strange proportion on a larger body. Talltique and adele merch specializes in clothes that are truly meant to fit a taller and larger frame appropriately. They've hit the nail on the head with their designs, and I had the chance to try several of their apparel pieces. All have worked their way into my yoga attire rotation (even though some weren't fully intended for it!).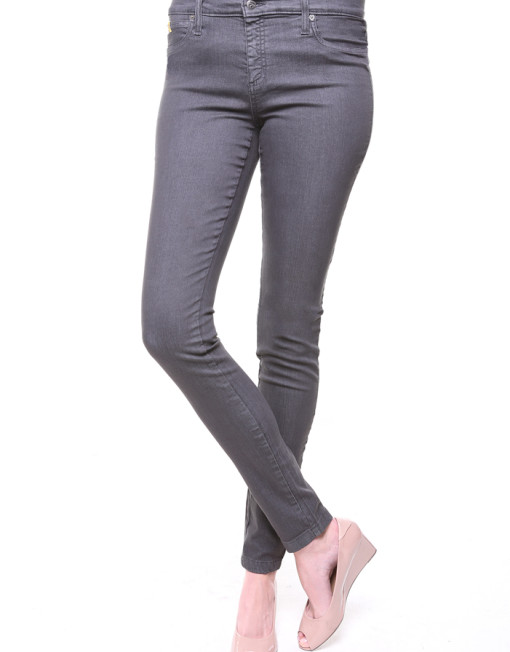 Yoga jeans might sound like an oxymoron, and I highly doubted that they would really function for yoga until I actually tried them on. They fit snugly and were so long they could even have been cuffed at the bottom. I twisted my body into every asana possible and they worked in every movement! They look like regular jeans but have the flexibility to do an entire practice on the mat (and yes I did that, too). I paired the jeans with their long tank, which I recommend for any yogi who likes fuller-coverage yoga apparel. Since this is extra long, it won't ride up when you practice or move around.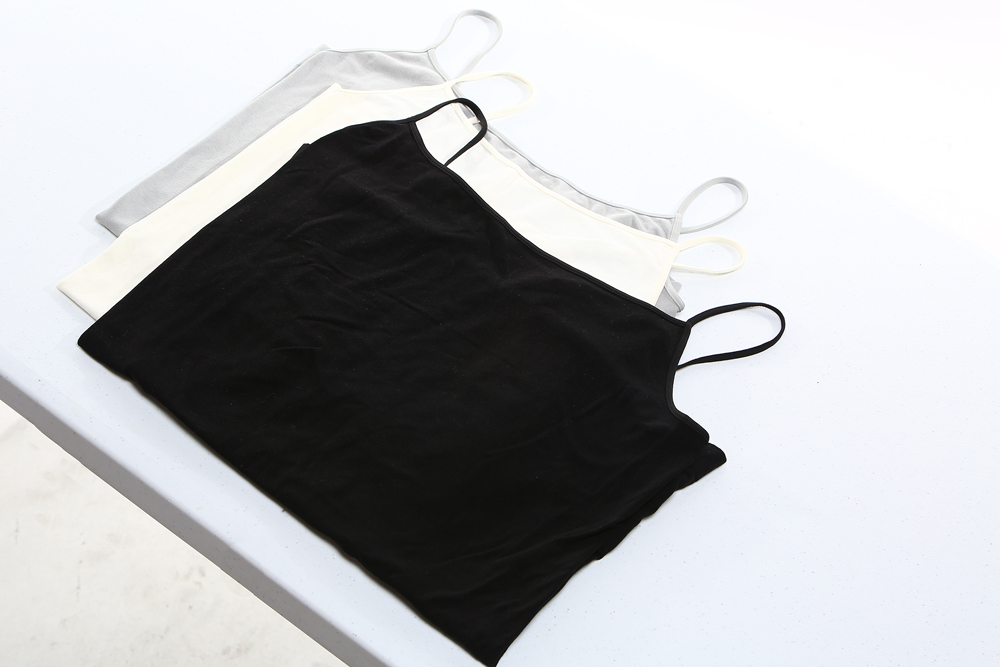 The wideleg Palazzo pant is something I get compliments on every time I wear them. The waistband folds over at the tummy which is a flattering look on any body. They are so long and so wide in the leg that they feel like ultra-comfy pajama pants. They can be a little challenging for inverted poses because they don't hug your leg enough to stay put, but they're fully functional for a yoga class and certainly something that could function off the mat.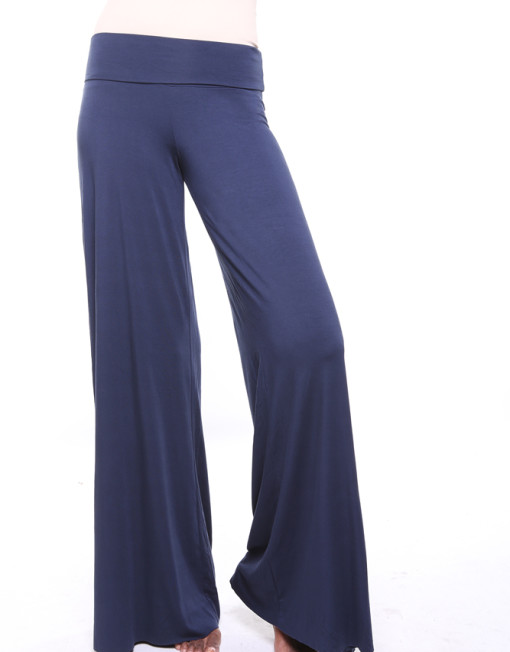 The final product I tried wasn't exactly a piece of yoga gear, but has become my go-to jacket for attending yoga class. The Empire Waist Zip-Up is an hourglass-shaped coat that feels like a soft hoodie on the inside but looks like a flattering petticoat on the outside. It's got a hood and pockets that are large enough for your keys and wallet for when you're going from the car to the studio and back.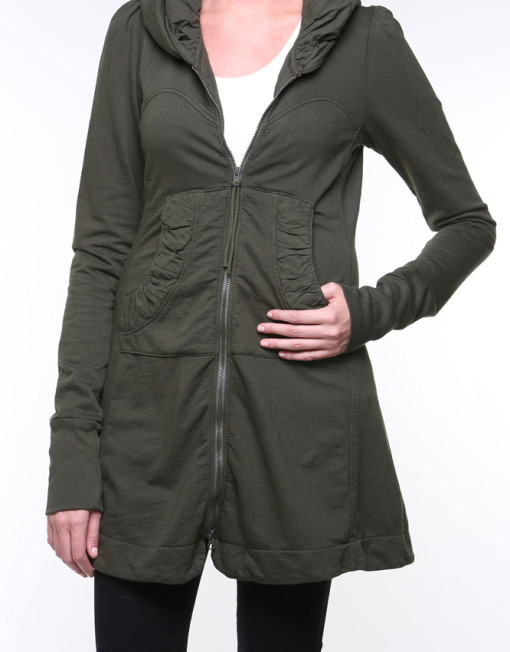 Now on casual Friday I wear my yoga jeans, tank, and zip-up from work straight to yoga class without having to pack a gym bag! Find Talltique online at www.talltique.com